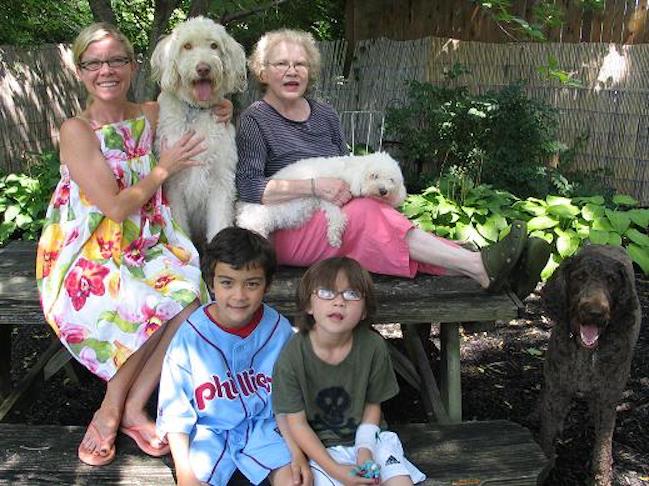 Your Dog In A Loving Home-
Not A Kennel!
"Our Home Dog Boarding"
Is A Network Of Dog Lovers
That Board Dogs Cage Free
In Their Homes.

How It Works
*You fill out the on line registration form or call us. (856-979-2829)
*Mobile Phones Click On Three Bars (Top of Page) To Access Register
*We discuss your dog boarding needs
*We suggest a host family for you to visit.

*The host family will call you to set up a Meet & Greet.
*After your Meet and Greet call to reserve your dog boarding dates.
*Your dog will go back to the same family in the future.
*We take senior & special needs dogs. blind, deaf, diabetic etc.

How "Our Home Dog Boarding" Works In 90 Seconds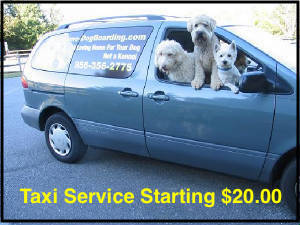 Dog Boarding in New Jersey: Burlington County, Camden County,
Gloucester County, Cherry Hill, Moorestown, Haddonfield, Voorhees,
Cinnaminson, Delran, Marlton, Medford,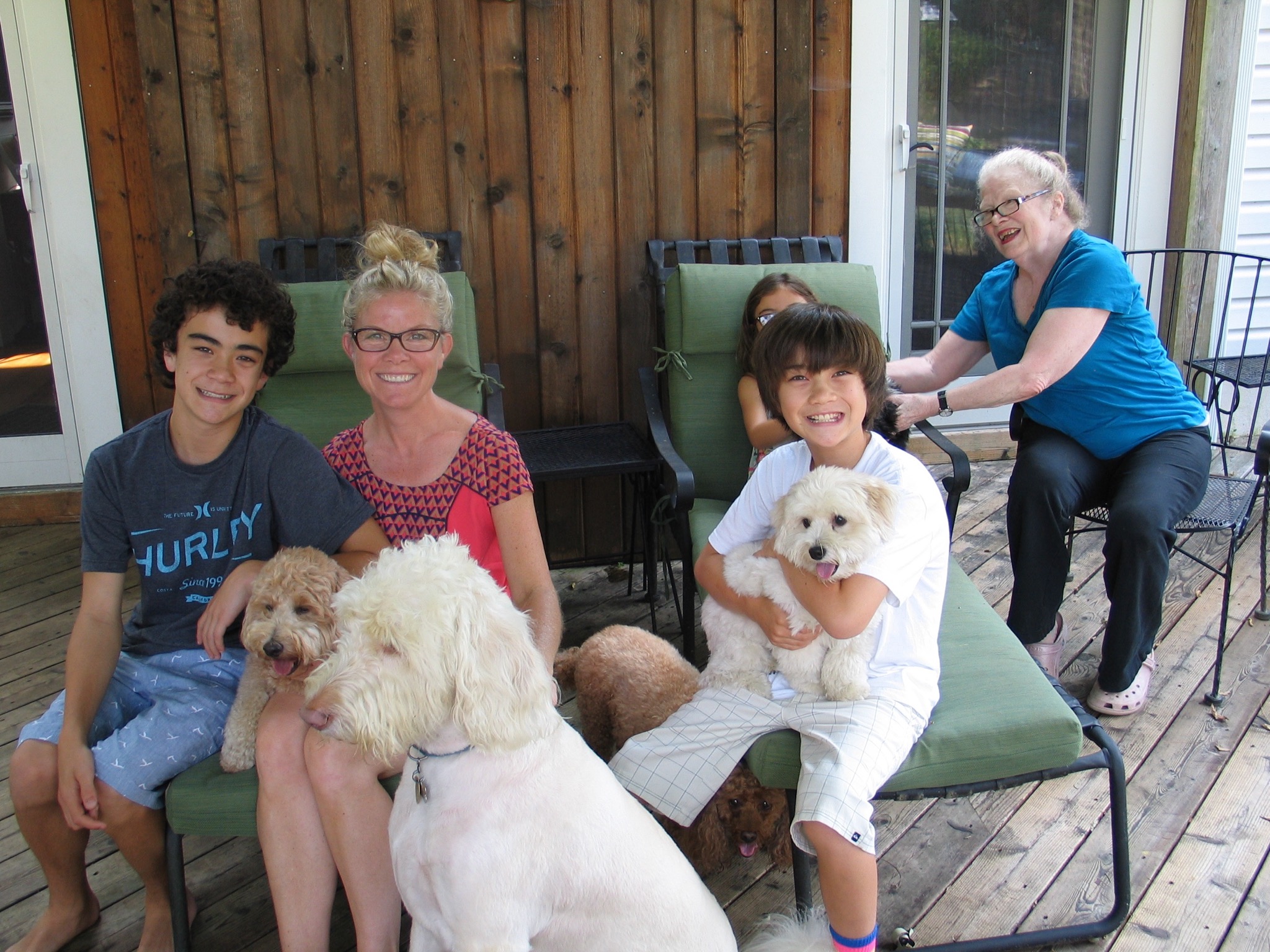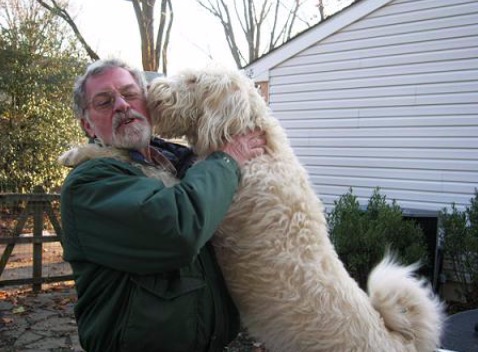 My Family & Guests Me & Max